First aid kit - professional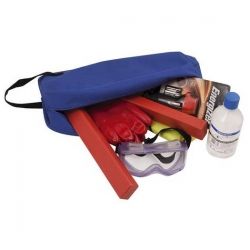 First aid kit with all necessary equipment for transportation of dangerous goods labeled as 2.1, 2.2.
Price above applies for online or phone orders only.
First aid kit contents
Two warning signs.
Waistcoat (manufactured according to EN471 standard).
Portable lighting device of anti-explosion type (ATEX certification).
Eye cleaning solution.
Two protective gloves.
Eye protection glasses.
Portable vehicle brake, suitable for the maximum mass of the vehicle and the wheel diameter.
There are yet no reviews for this product.
Your cart has been updated
Contact us
PYRELLAS – IOANNIS NIK. MAVROUDIS
Athinon 12 and Plataion
P.C. 185 40, Piraeus
Greece
210 4220329
210 4125154
pyrellas@gmail.com
Members
Certifications