Fire fighting, fire detection equipment and safety systems in affordable prices.
Installation, maintenance and recharge of all types of fire extinguishers. Rapid service in Attica.
Fire Detection & Extinguishing
In Pyrellas, we provide you with the most sophisticated products and solutions for fire detection and firefighting. All our products are accompanied by quality assurance and manufacturers warranty.
Studies & Certification
We design and draw up active and passive fire protection solutions, for prevention, control, response and suppression of the fire in emergency cases.
Fire Extinguishers Maintenance
Our company assumes responsibility for control, maintenance and recharge of fire extinguishers of all types, according to latest European standards and Greek legislation, in the most competitive prices of the market.
Secutity Alarm Systems
In Pyrellas we survey your site free of charge and we offer you a comprehensive security plan, along with quick installation in a reliable and cost-effective manner.
Special Offers
-23%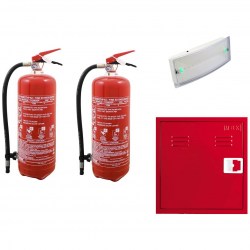 -14%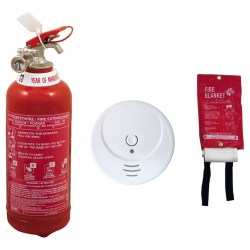 -28%
Latest Products
Free Shipping

We offer free shipping for all orders above 100 euros, in Athens, Piraeus and 11 more districts of Attica.
Rapid Service

The average delivery time is 4 working days from the time we receive your orders for entire Greece.
Certification

Pyrellas is approved and certified company by the certification organisation EURO CERT, with certification code 10.13.0038.
Contact us
PYRELLAS – IOANNIS NIK. MAVROUDIS
Athinon 12 and Plataion
P.C. 185 40, Piraeus
Greece
210 4220329
210 4125154
pyrellas@gmail.com
Members
Certifications