Fire extinguishing foam 1,5% - Canister 20Kg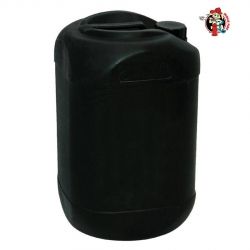 Fire extinguishing foam 1,5% in canister of 20Kg / 25Lt.
High fire performance.
Environmentally friendly.
Price above applies for online or phone orders only.
Satisfies the conditions of Milieukeur for environmental impact.
Non corrosive.
Non toxic.
Non harmful or irritant.
With no mutagenic effects on the environment and the human health.
Without global warming potential (GWP).
There are yet no reviews for this product.
Your cart has been updated
Contact us
PYRELLAS – IOANNIS NIK. MAVROUDIS
Athinon 12 and Plataion
P.C. 185 40, Piraeus
Greece
210 4220329
210 4125154
pyrellas@gmail.com
Members
Certifications